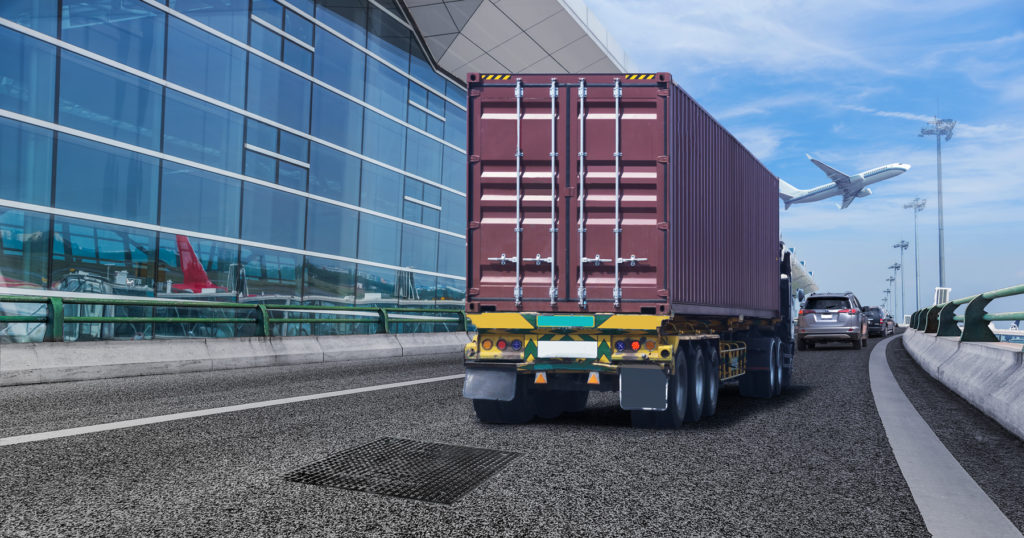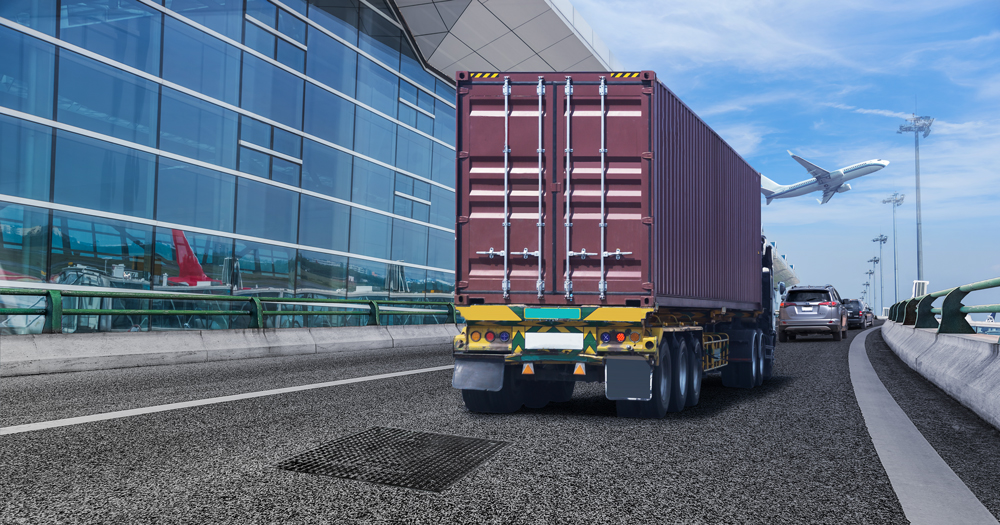 Norika Manhole Covers & Frames
"Safe, Solid, Durable".
Introducing Norika manhole covers, a product range which differentiates itself from its competitors by demonstrating ability to withstand impact and resistance against long periods of use and exposure to the elements. These manhole covers are also chemical and abrasion resistant for better strength and durability.
Norika's ductile iron valve boxes and manhole have undergone extensive research and used in numerous projects in Singapore. They are also approved by regulatory accredited testing labs to meet local and international industry requirements
Dengue and strong odour are amongst the public's top concerns in Asia, when it comes to sewage systems. Norika seeks to solve this issue by placing a rubber cap over the keyhole on all manhole covers. This simple solution minimises mosquito breeding in the keyhole.
At the same time, Norika is committed to the development of heavy-duty ductile iron airtight and watertight manhole covers to keep out pests and to reduce drainage odour. They are also customisable to meet various specifications while its frames and accessories have been designed for easy maintenance of drainage or sewer inspection.
With readily available inventory of stainless steel, ductile iron, airtight and watertight manhole covers, Norika is able to meet the demands in construction & civil works as well as the challenges for irrigation system solution providers..
Complying to the highest standards in safety and quality, Norika's range of manhole covers are designed for a wide range of applications. The design loads are C30, B125, C250, D400, E600 and F900. Some industry applications include:
– Pedestrian walkways
– Minor roads
– Carparks
– Expressways
– Aircraft pavements
– Pneumatic waste collection system (PWCS)

View more for product details and specifications or contact us for further discussion